Introduction and support
Simple Compliance is an online portal enabling you to efficiently manage your property compliance obligations. Please click here for more information regarding the system and how it can help your organisation.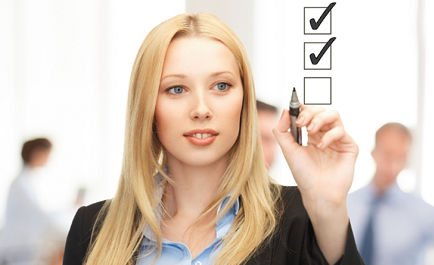 To access the system you need a username and password and this will be issued to you. When you are registered on Simple Compliance, you are provided with a specific web URL to access your instance of the system. This will be of the format https://xxx.simplecompliance.co.uk. Please either click the Log in button above or use the link you were provided with to access the system.
Full help and documentation is provided once you have logged onto the system. If you cannot login and require support please email support@simplecompliance.co.uk.
System Requirements
Simple Compliance requires a modern, standards compliant browser. We would recommend Google Chrome or Mozilla Firefox, however all modern browsers are supported.